Welcome to KC Mount Fort School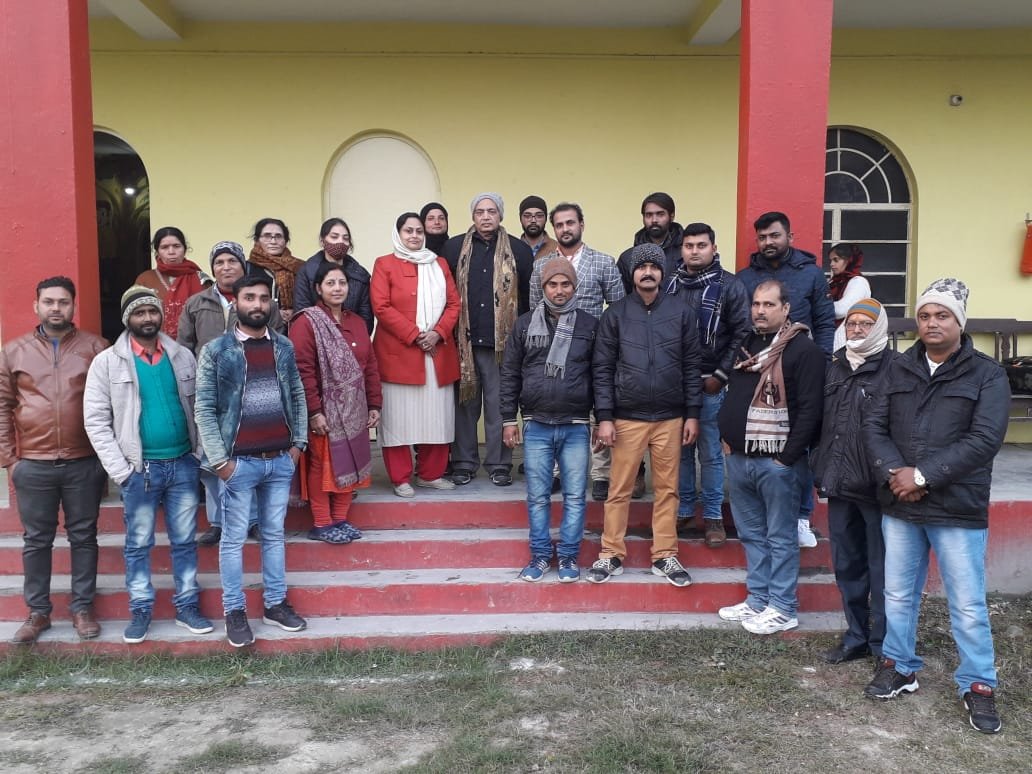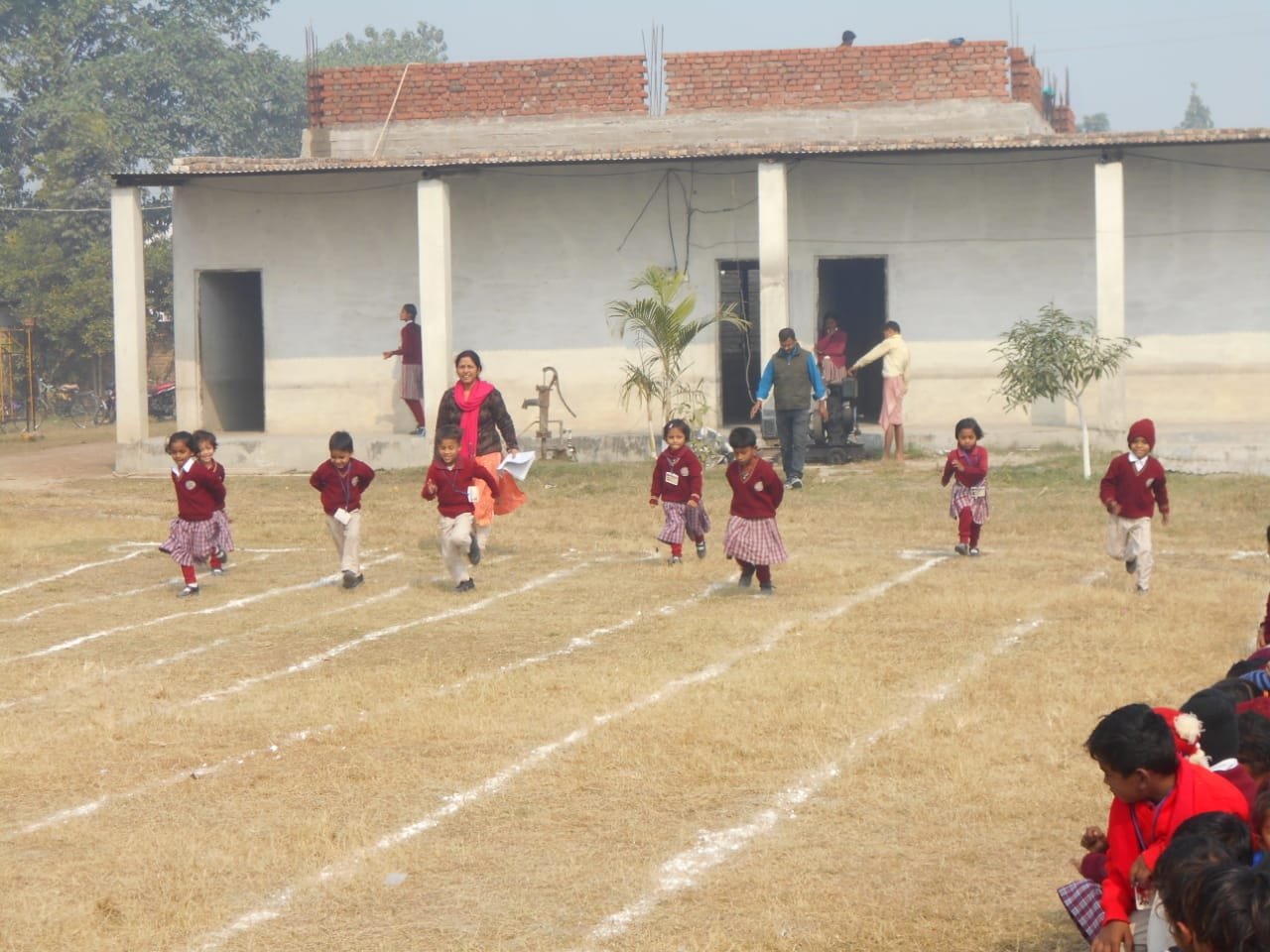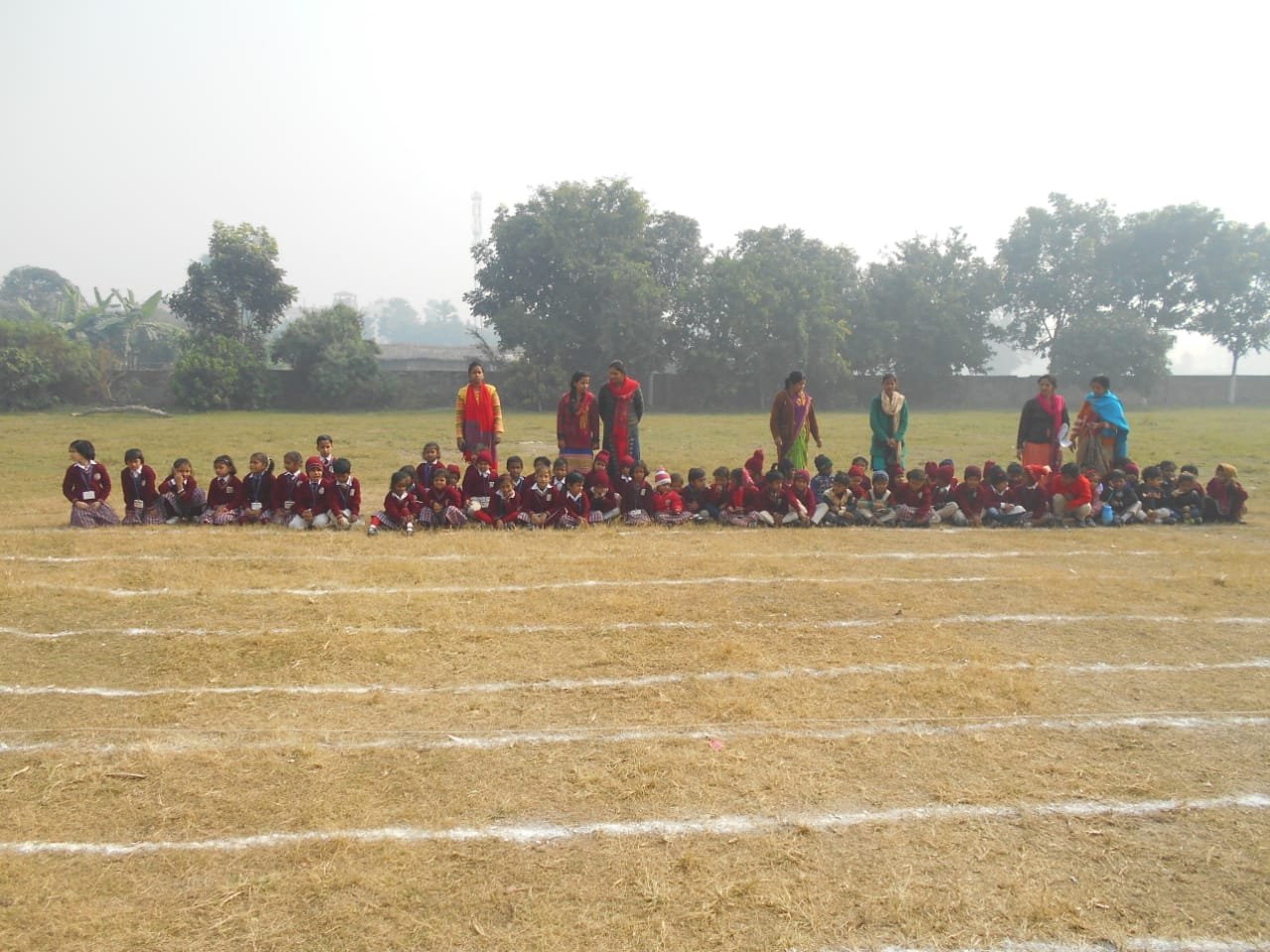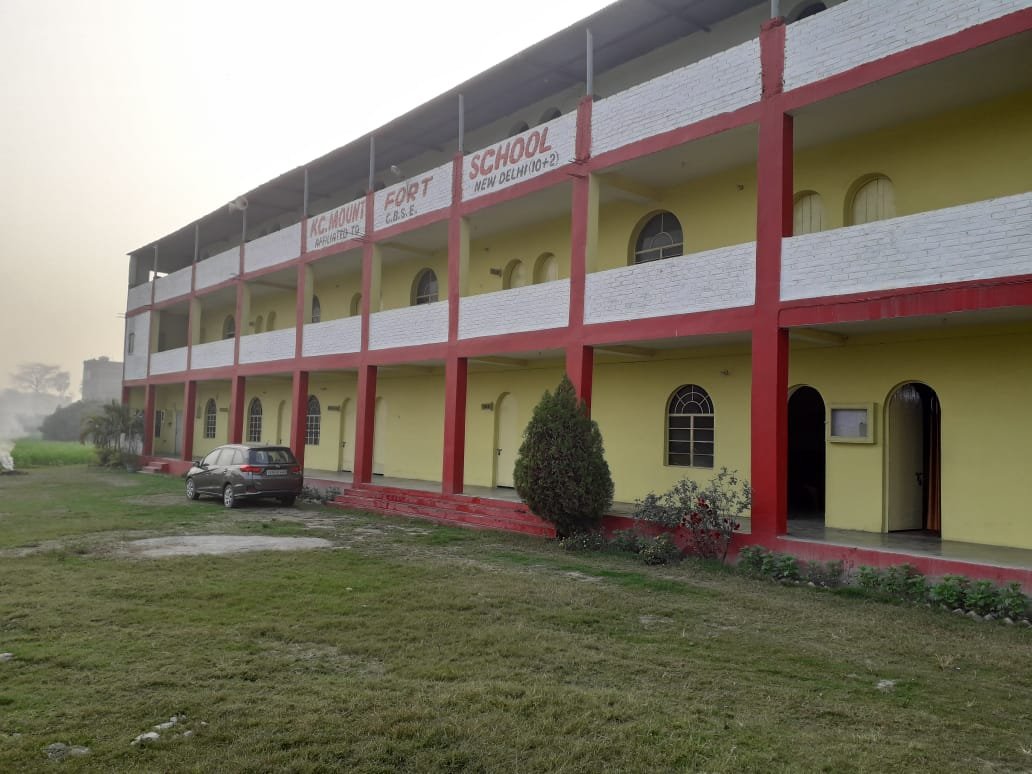 49648178_1181406532036427_6000052278671704064_n
49705020_1181406695369744_2844859845788565504_n
KC Mount Fort School school was eastablished in 2000 (Registered).  The school is affiliated to CBSE Delhi.
Students learn all regular subjects through school. The school sees that all subjects are essentially interrelated and that the division of knowledge into subjects serves reasons of practicality. 
It is to inform all parents, students, staff members and stakeholders that We request everyone to be very alert and follow the safety measures.
Admission for the new academic session started. Head to the Admission page or contact office.
कैबिनेट ने नई शिक्षा नीति (New Education Policy 2020) को हरी झंडी दे दी है. 34 साल बाद शिक्षा नीति में बदलाव किया गया है. Read More